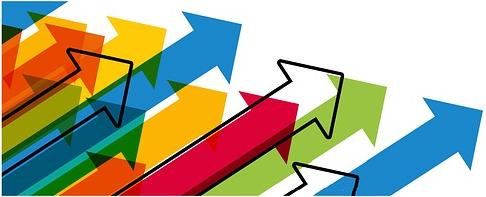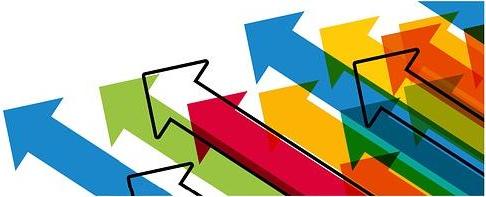 > C.S.ONE is not accessible from hand-held devices.

> For the optimal experience turn your sound on!

> Our audio players are not compatible with the Safari browser.

  Unblock Pop-Ups       Enable JavaScript

P r e b o a r d  P r e p a r a t i o n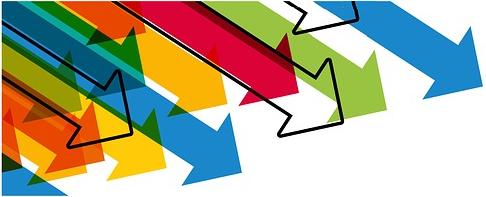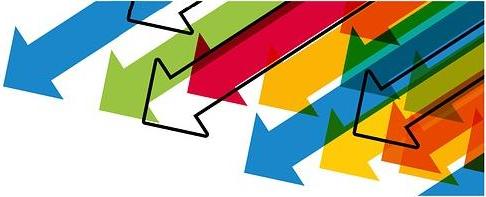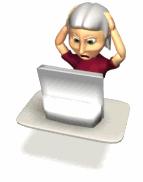 Almost all web pages contain JavaScript, a scripting programming language that runs on your web browser. It makes web pages functional for specific purposes and if disabled for some reason, the content or the functionality of the web page can be limited or unavailable. To find out if you have enabled JavaScript, and for instructions on how to enable (activate) JavaScript in five of the most commonly used browsers, click the woman in distress and scroll down the page.

Pop-ups can contain annoying advertisements on some sites, but not on C.S.ONE. All of our virtual locations and deck menus open in pop-up windows, so you'll need to unblock pop-ups to explore the Station.

"Pop-up Blockers" let you choose the level of blocking you prefer, from blocking all pop-up windows to allowing the pop-ups that you want to see. When the Pop-up Blocker for the browser you're using is turned on, an Information bar will appear (usually beneath the address bar) that displays a warning message. For example: "Pop-Up blocked. To see this pop-up or additional options click here." If so, choose the option that allows you to view all pop-ups on C.S.ONE.