Tune in for all things Goddess, including art, fashion, novelties, performers, literature, a featured real-world "Goddess" of the month, empowerment boosts, and more!

Note: Donations go to the host as a token of gratitude for the time and energy it takes to produce and broadcast their show. Your support is greatly appreciated.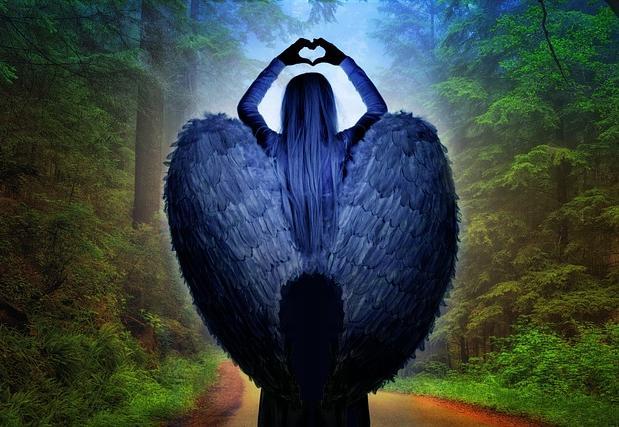 N E T - V I D E O  S H O W  L I S T I N G

Attend live online or watch the video recordings. Every show somebody in the audience wins a prize!