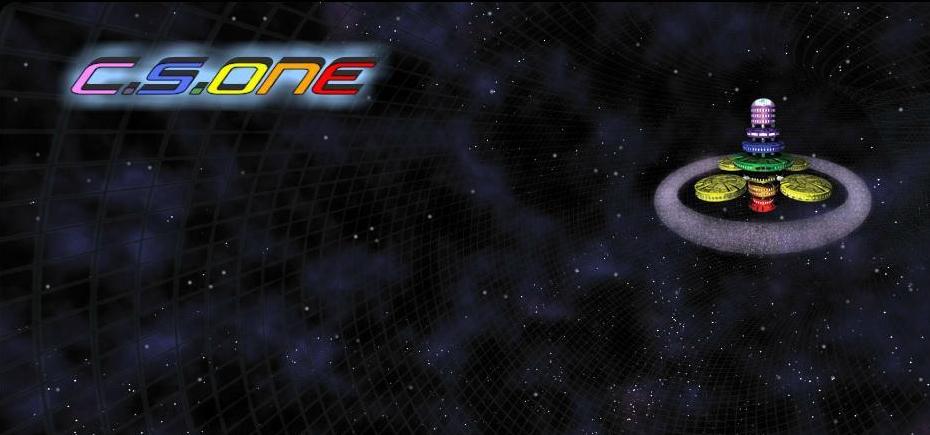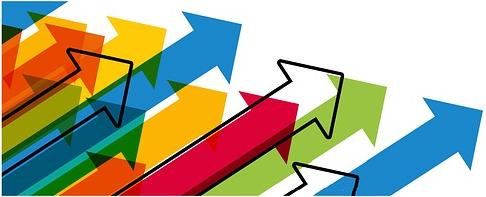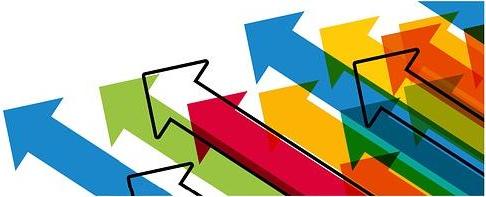 > C.S.ONE is not accessible from hand-held devices.

> For the optimal experience turn your sound on!

> Our audio players are not compatible with the Safari browser.

P r e b o a r d  P r e p a r a t i o n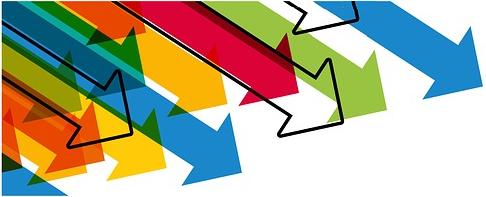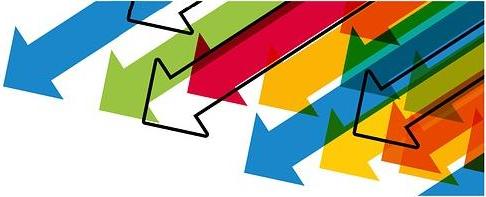 Greetings from CyberSpace.


Click below for some of the featured offerings onboard C.S.ONE.

C.S.ONE - Cyber-Space Station ONE - is a virtual homestead and

online resource, with entertainment and uplifting activities to

raise your vibration. A paradigm for conscious living, C.S.ONE

weaves together spirituality, metaphysics, holistic health, and the arts.

THERE'S NO PLACE LIKE CYBER-SPACE STATION ONE!