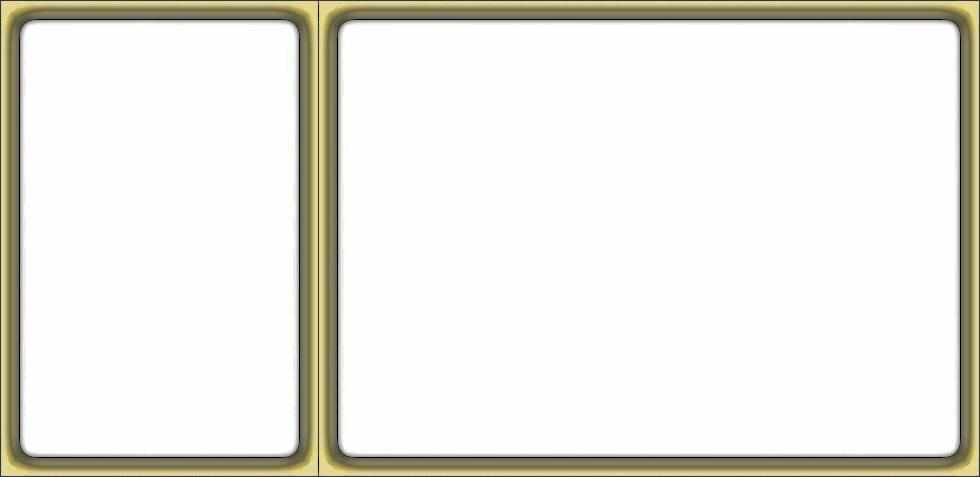 For accommodation options, visit the VIP and Guest Quarters

Close this window to return to the deck lobby.

Virtual Guest Quarters is C.S.ONE's way of showing gratitude for the participation of our
C.S.ONE Passport Holders
, and their ongoing visits to the Station. This could include: attending our free
virtual events
; making entries in our Visitors Logs (accessible from almost every deck menu); hosting
CyberTalks
or
CyberCOM Socials
; maintaining a
LightLog
; or becoming part of our volunteer crew (for details visit the Business Center on Deck1 -Level 1).
A raffle is held monthly. Visitors can submit a ticket from any occupant's quarters for a chance to be assigned Guest Quarters of their own!

C.S.ONE's virtual quarters include a living room, bedroom, and bathroom. Occupants get to choose from a variety of interiors, and have exclusive access to special amenities.

Visitors are welcome! There are private VoiceChat rooms for socializing with friends and family around the globe, as well as a VIP Lounge to connect with other residents. Special events for both past and present occupants and their guests are offered throught the year.

Chakra Healing Soundscape

Video archives from C.S.ONE's

monthly entertainment in the

Café & Eatery, Cyber Lounge,

Cinema and Theater.

onboard C.S.ONE, located on Deck1 - Level 2.