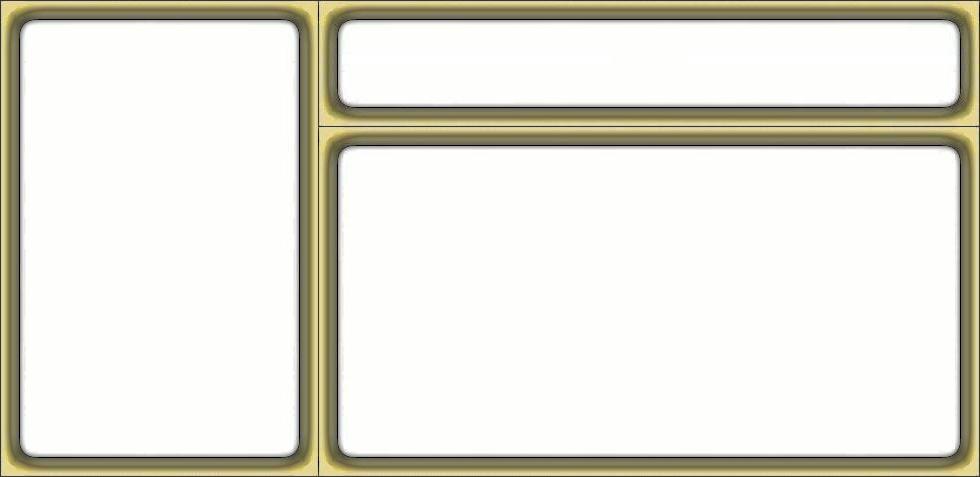 There's so much to see, discover and experience. C.S.ONE was designed for repeat visits and exploration, so take your time, breathe, relax, and have fun. Below are just a few of the interactive experiences you might enjoy while onboard:

What To Do Onboard C.S.ONE...

Catch some entertainmet in the Cinema, Theater, Café or Lounge.

Give yourself a reading with either the Empowerment Activation or Nature Spirits oracle cards.

Inscribe a "Peace Scroll" while you're in the Peace Pyramid.

Invoke the Violet Flame as you embark on a journey in the Purification Bath.

Visit the Gratitude Bank and make an energetic deposit or withdrawal.

Release and rejuvenate with the support of crystaline vibrations when you make a Personal Log entry.




After you board C.S.ONE, click the "ACTIVITIES" and "ENTERTAINMENT" links on the menu bar below the Station for additional offerings.

Explore - Experience - Enlighten Up


There's no place like Cyber-Space Station ONE!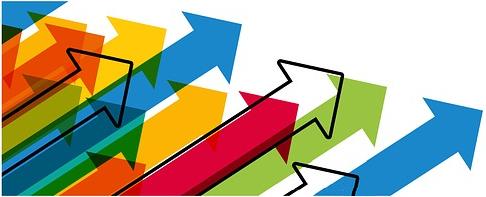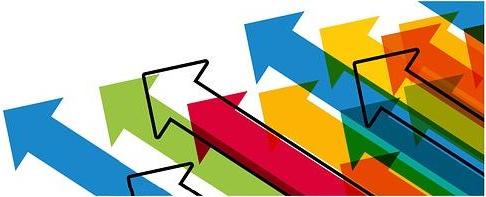 > C.S.ONE is not accessible from hand-held devices.

> For the optimal experience turn your sound on!

> Our audio players are not compatible with the Safari browser.