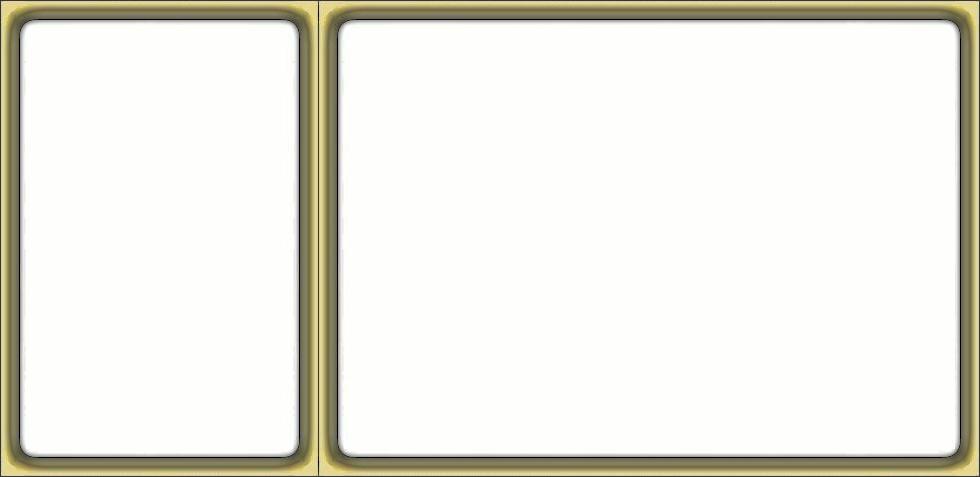 FOR THE OPTIMAL EXPERIENCE HAVE YOUR SOUND ON!

There's so much to see, discover and experience! C.S.ONE was designed for repeat visits and exploration, so take your time, breathe, relax, and have fun. Below are just a few of the interactive offerings you might enjoy while onboard the Station:

Explore - Experience - Enlighten Up


What To Do Onboard C.S.ONE...

Catch a movie in the Cinema or a show in the Theater, Café or Lounge.

Give yourself a reading with either the Nature Spirits Oracle Cards or the Empowerment Activation Cards.

Inscribe a "Peace Scroll" after spending some time in the Peace Pyramid.

Invoke the Violet Flame while you journey in the Purification Bath.

Visit the Gratitude Bank and make an energetic "deposit" or "withdrawal".

Join in with the "Play Along Drum Circle" in the Drum Lodge.

Release and recycle your energy or manifest your intentions while journaling with the support of crystaline vibrations.

There's no place like Cyber-Space Station ONE!